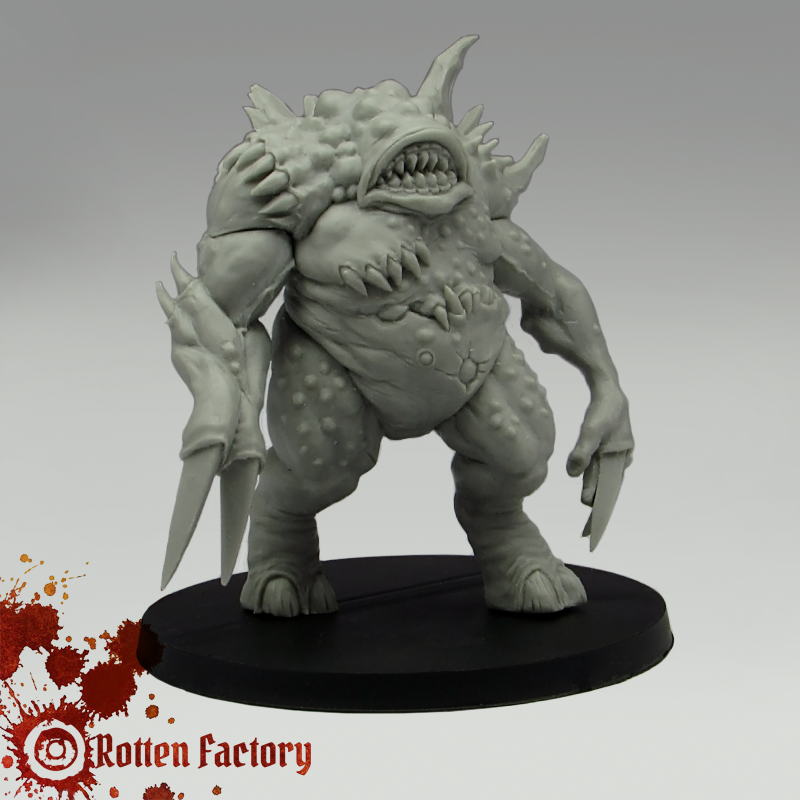  
SOMETHING FROM THE CAGE
This set contains one SOMETHING FROM THE CAGE miniature without a base.
Concept: Patrick Lorente
Sculptor: Paweł Jakub Górecki
Number of parts: 3
Size: 55 mm total (base: ⌀ 50 mm)
Material: Resin
All miniatures are supplied unpainted and require assembly.
Warning: This is not a toy! Recommended for ages 14 and over. May be harmful if chewed or swallowed.